6 DAY GUIDED FLY-OUT ALASKA FISHING VACATION AND LODGING $9,200
Rates Include: All 5-star meals, guiding, use of all boats and motors, use of aircraft, all equipment including rods: reels: flies and leaders, flights to and from the fishing lodge and Iliamna. 
Rates do not Include: Tips, liquor, 7 day Alaska non-resident fishing license, and commercial air travel to and from Iliamna. Reservations and Deposits: A deposit of 50% per person is required to confirm reservations. The balance is due 60 days prior to the scheduled arrival.
Cancellations:  Trip cancellation insurance is strongly recommended for your Alaska fishing vacation.  We can assist you with obtaining a policy if you choose to cover your trip. 
Guests are required to provide their own beer, wine and liquor as Iliamna, Alaska is a "dry" village. Ask us how we can assist you in purchasing and shipping your alcohol. We wish you the best of travels and invite you to our favorite fly fishing lodge in Alaska. 
When it comes to the total package, first class lodging, gourmet meals, superior service and incredible fishing, RAINBOW RIVER LODGE is as good as it gets!
- Chad Foster
ESPN Host, Fly Fishing America
Now that the trip is over, the memories of fishing the beautiful Copper River begin. I want you to know that of all the places I've fished in Alaska, The Rainbow River Lodge is the highest quality experience. It was a real pleasure to fish with hosts who are dedicated to fly-fishing and know the stream well. And what a stream, Beautifully colored large rainbows in most pools. And a lodge that is everything you would expect an Alaskan lodge to be.
Charles P Tombras, Jr
Everything about our stay at Rainbow River Lodge was memorable, but the hospitality we received from you and the staff served to tie together all the weeks adventures. As you know, I have fished in a lot of places in the world from Canada to New Zealand but I've never seen anything to equal the Rainbow trout of the Copper River... Their size, number and fighting ability in the crystal clear water make the Copper worthy to be called a trophy stream. I am sure that I will never land the equal of the 30-inch Rainbow that finally took my yellow stonefly nymph nor the many large trout we caught on dry flies during the caddis hatches.
- Jimmy Carter, US President
Plains, Georgia
I will not attempt to express my admiration for the fly fishing which you provide, as words cannot adequately express the quality of the exquisite Copper River and the quantity and quality of the superb Rainbow trout which inhabit it. Suffice to say that I do not expect to encounter such an experience elsewhere in my lifetime
- T.A. Kevin Drummond, QC Sheriff of Glasgow, Scotland
Knoxville, TN
CALL TOLL FREE 1-888-234-9552
October – May
P.O. Box 57
Vernonia, OR 97064
503-720-5063
1-888-234-9552
June-September
P.O. Box 330
Iliamna, AK 99606
907-571-1210
503-720-5063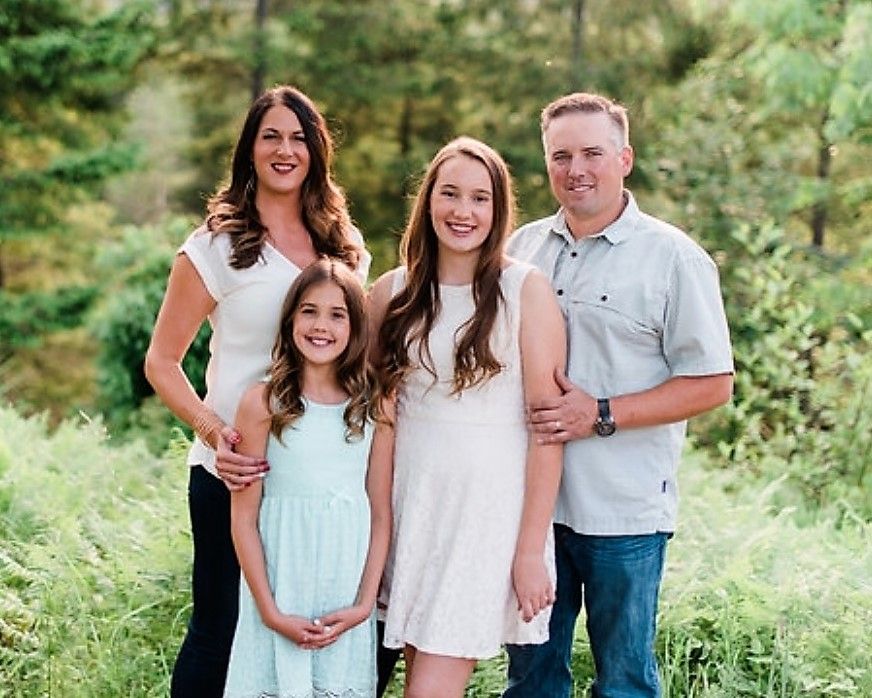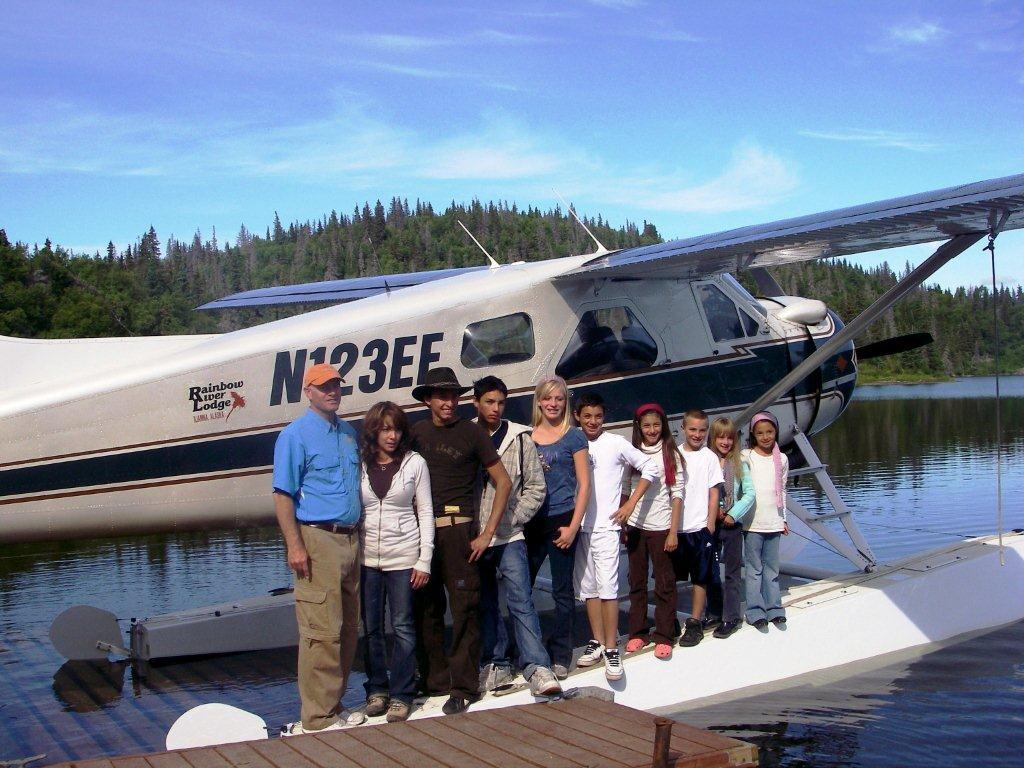 Steve Jensen
Partner
Rainbow River Lodge
Fish and Float Alaska Iliamna River Lodge Wild on the Fly
What is the guide to fisherman ratio?
We have 7 guides on staff for a max of 14 fishermen.  We are very proud of our guide team.  No young kids here that are just going to take you on a boat ride or a hike.  These are all older professional men who have made guiding their life.  They have multiple seasons of guiding in our area with valuable local knowledge of our fisheries guaranteeing you a great day on the river.
Does the lodge provide fishing equipment?
If you don't have the proper rod selection for your week of fishing or just don't want the hassle of traveling with your rods, we will provide you with the necessary gear. Iliamna River Lodge provides rods, reels, flies, leaders, tippet and everything else needed to fish our rivers.  We also provide waders and wading boots.  You can leave your waders at home or bring your own.  This has been a great service for our guests (NON-felt bottom wading boots per Alaska Department of Fish and Game rules and no-studs).  We ask that you bring a  great Gore-Tex rain jacket .  In case you forget it though, we have a stocked pro shop at the lodge for all your needs.     For more info on this please refer to our equipment page.
VISIT OUR OTHER EPIC LODGE AND OUR FLOAT FISHING PROGRAM
Call Toll Free: 888.234.9552